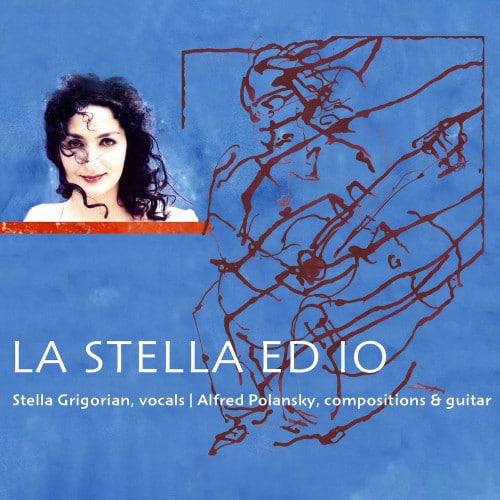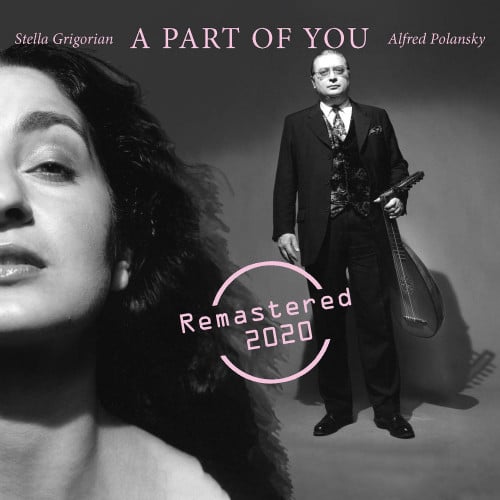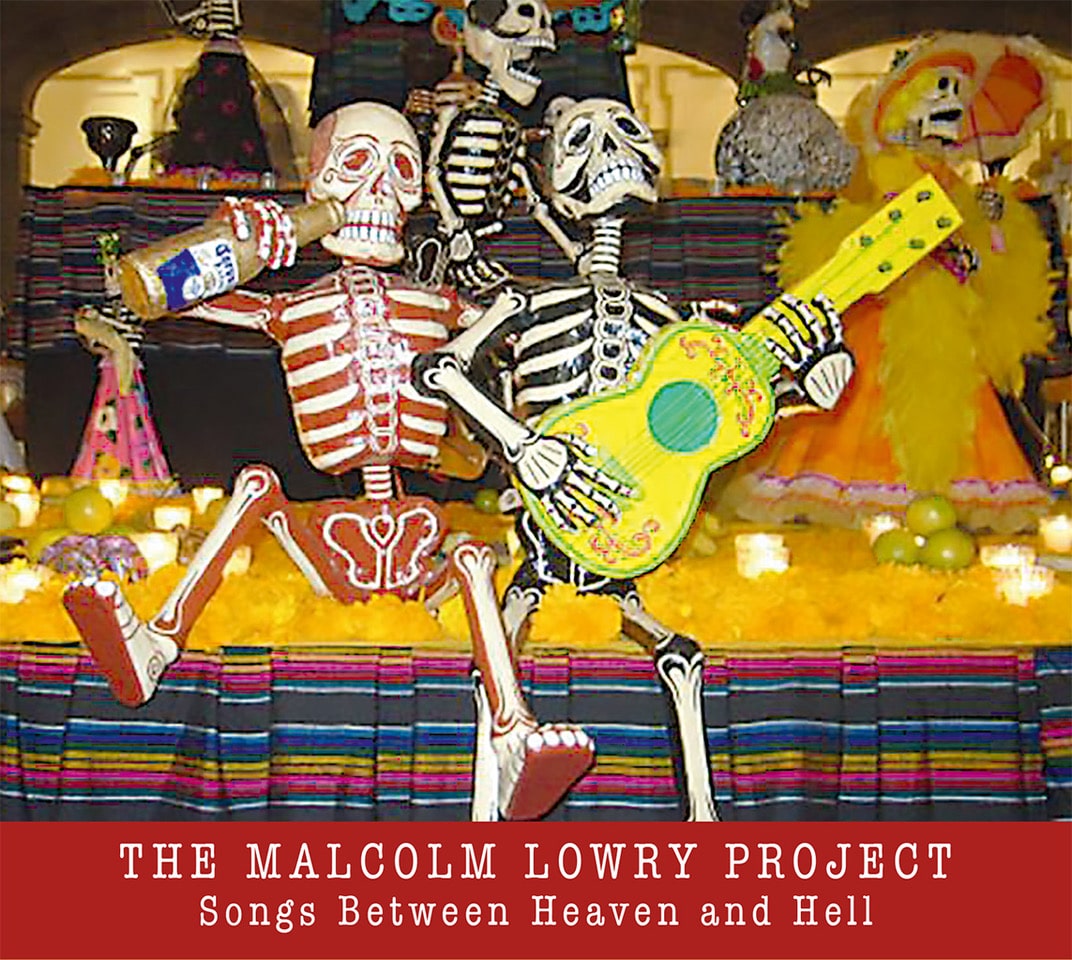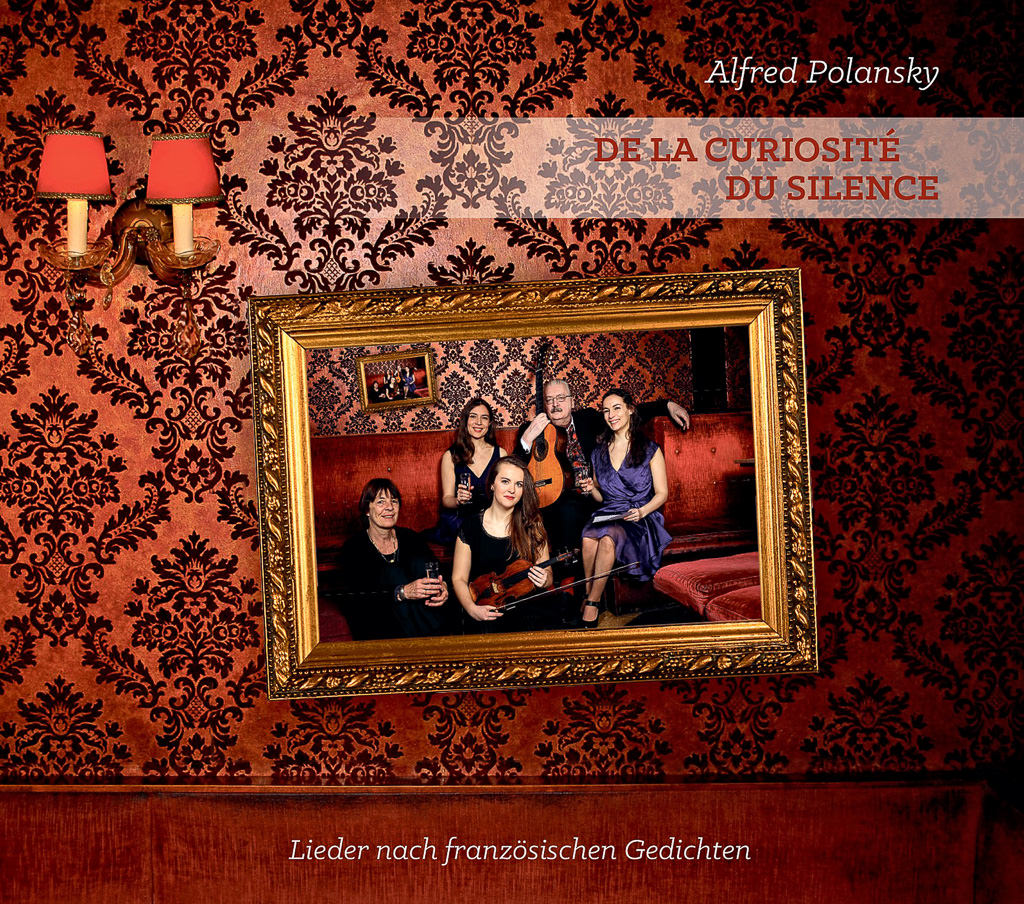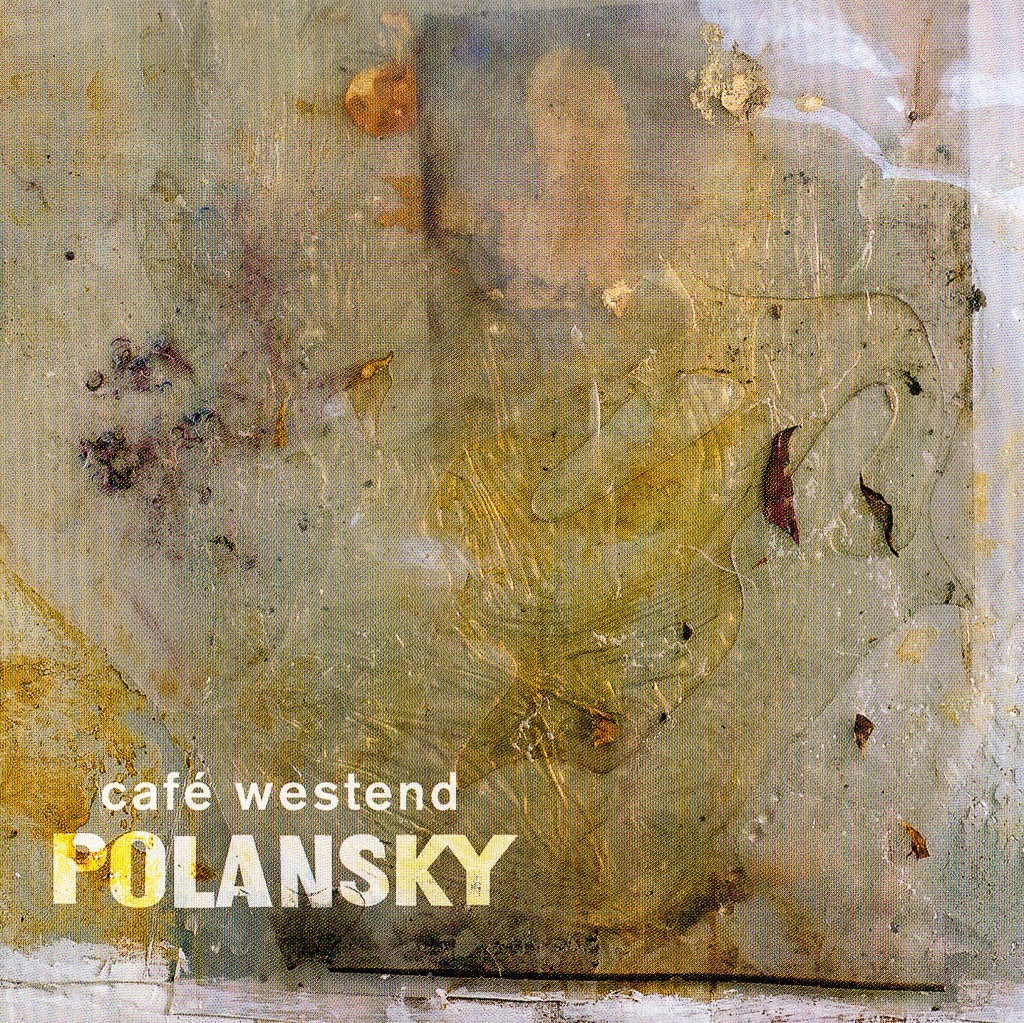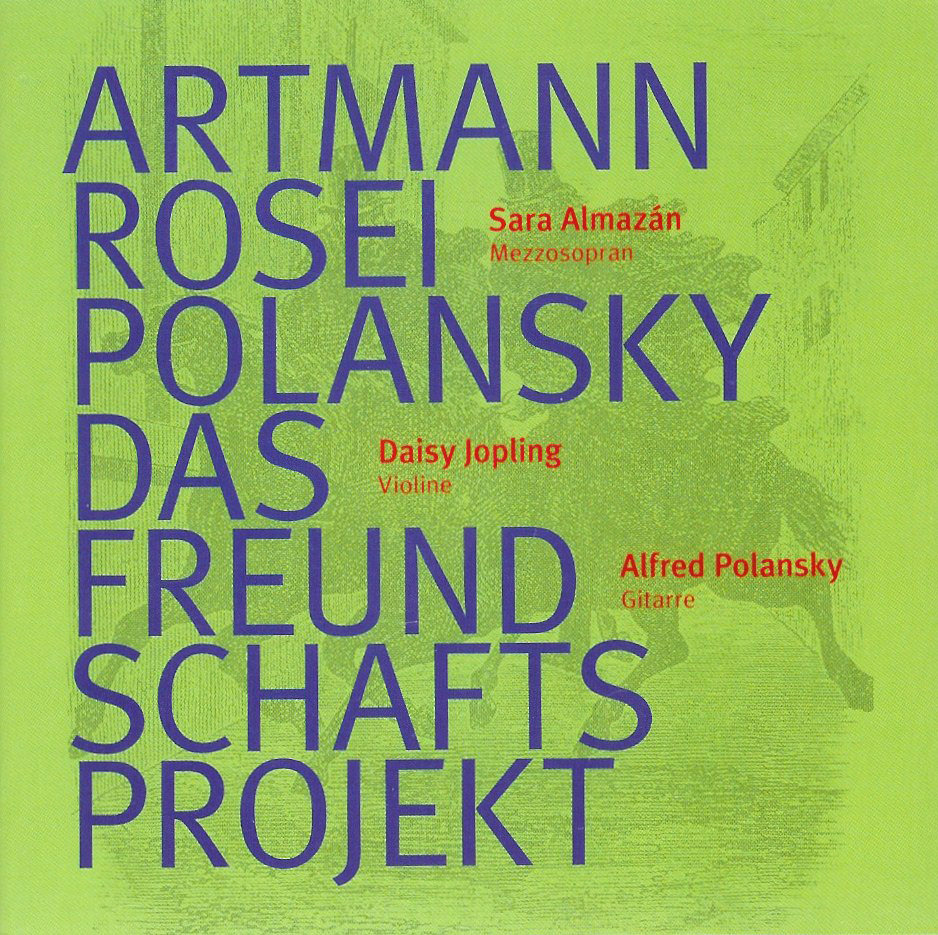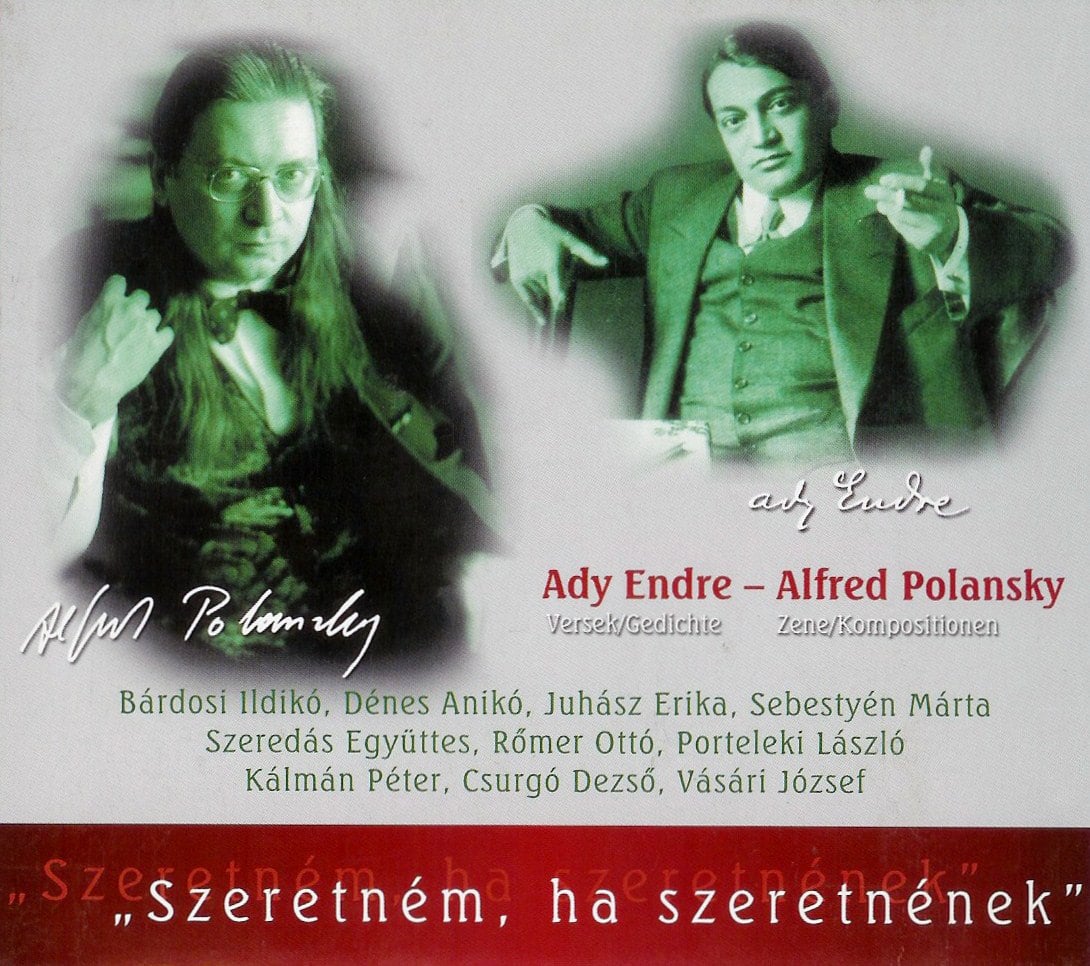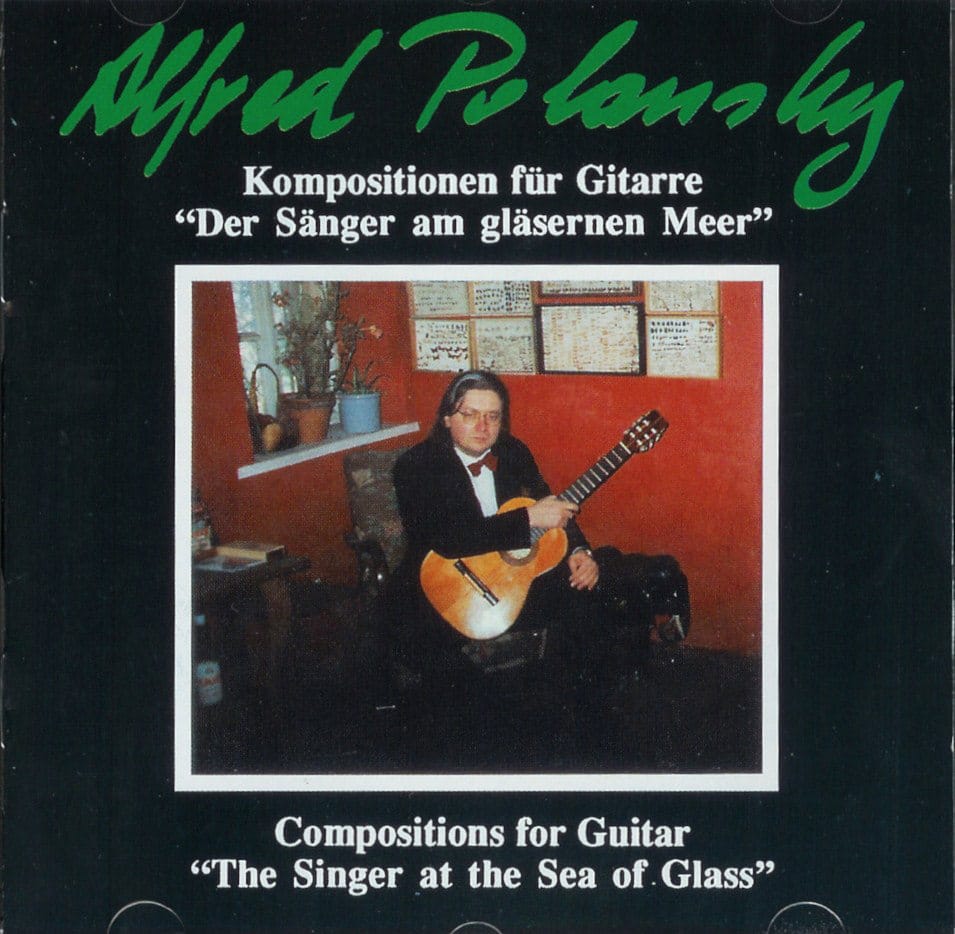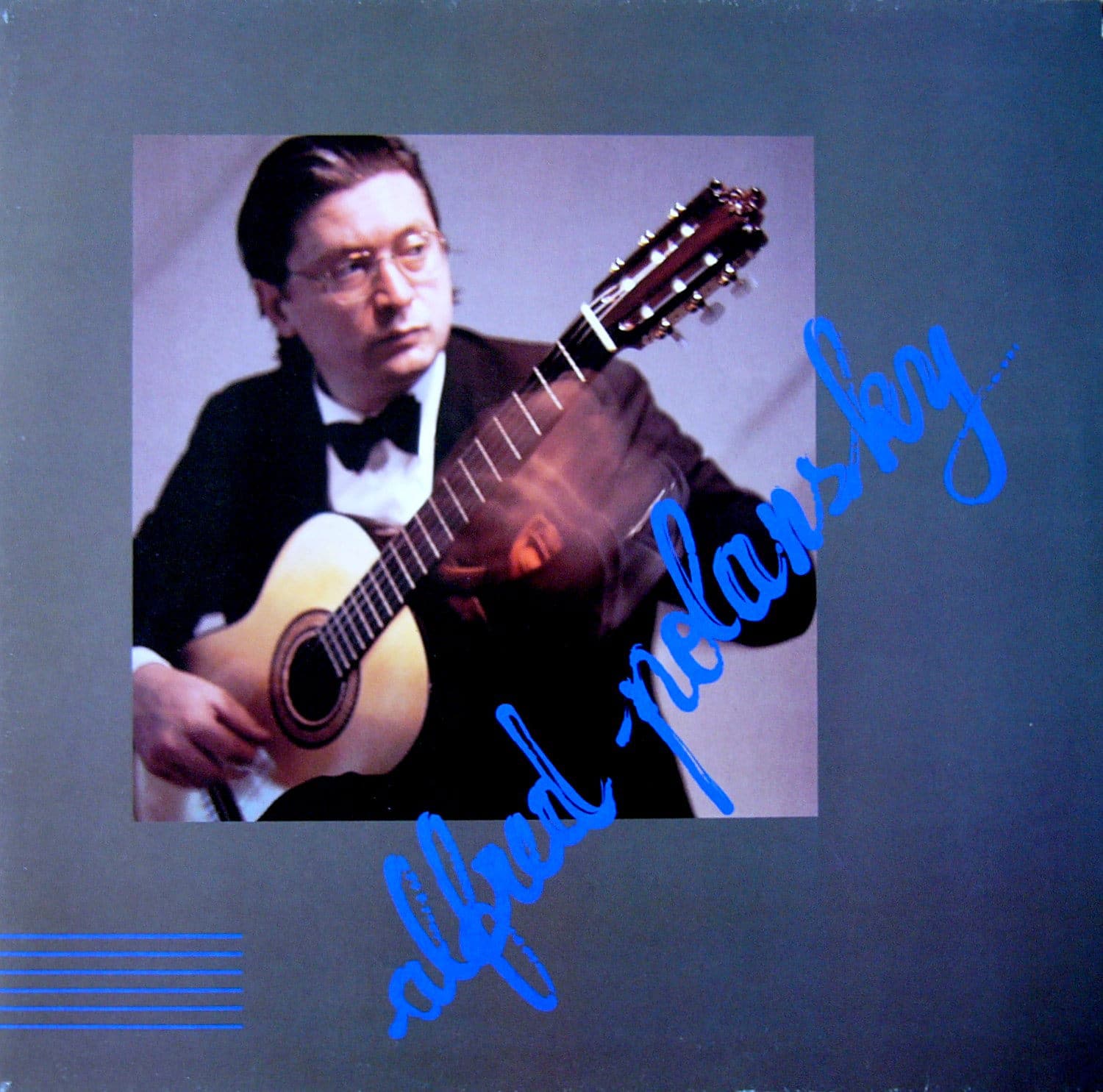 Please fill out the fields of the form completely. To make your selection, click in the checkboxes next to the CD / LP title you want. If you want to order more than 1 piece from a CD / LP, please let us know in the message text of the order form. After receiving your order, we will contact you to process payment and dispatch.
For postage in Austria we charge 3 euros shipping fee.
reCAPTCHA: Please enter the result of the addition in the empty field before clicking the "Send" button. This ensures that the form has not been filled out by a bot (robot).