Mirror smooth
A dromedary, two scientists, Nordic mythology in real reflections, Damascus at the time of the Umayyads and fascist Berlin in the sinking Führerbunker. Evil shadows from the labyrinths of wickedness, failed creatures that leave no stone unturned in order to survive. Somehow. Somewhere. Sometime. Cannes and Sparta, KGB and Picasso, Kangaslampi, sleep and hold out. If need be, in the mirror. The idea behind this story, which is as original as it is tricky, can hardly be misunderstood: as you call into the forest, it sounds out. For God's sake or thank God.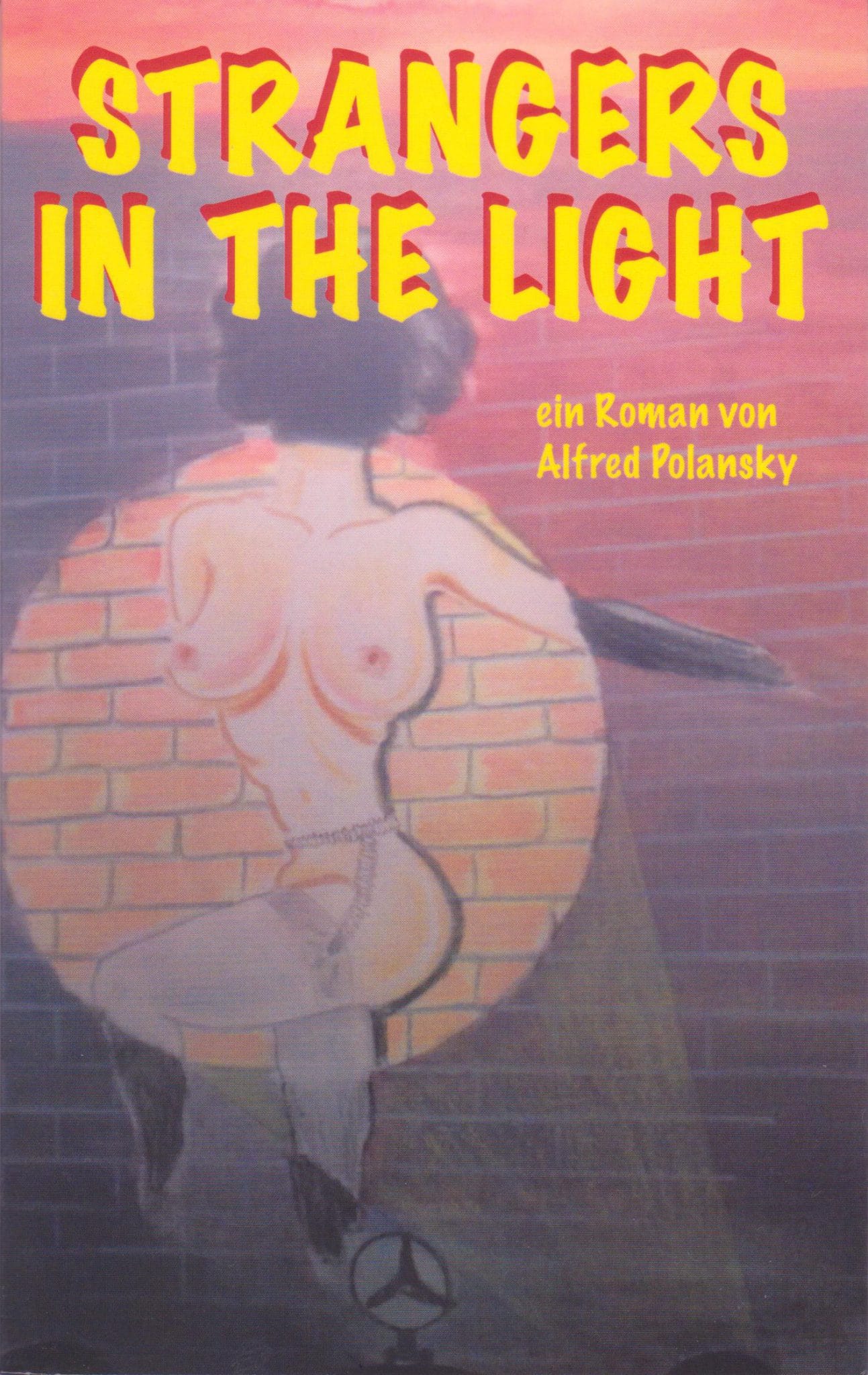 Strangers in the light
The novel tells the story of the through and through windy FBI agent Jerry Nylon, who has to endure many bad events before fateful coincidences initiate a turning point that nobody could have expected. The report begins in the brash jargon of a penny novel, often makes use of the art of pointed exaggeration, as is more common in shrill comics, and does not shy away from profound gossip. This story tells about the Vatican as well as about a bizarre crash landing in Cuba, not to mention that inhuman clan who not only spin their invisible webs in the background.
The sleeping colors
The novel is a homage to the predominantly 17th century. popular genre of picaresque novel. At the end of the 19th century, an ambitious impostor, whose real name is never mentioned, stumbles from one adventure to another. Crude, elegant and often extremely delicate are his experiences that ultimately bring him from Paris via Switzerland to Vienna. The narrative is full of surprising twists and turns and, in keeping with the style of its traditional predecessors, has a characteristic structure as a timeless moral image of human coexistence in all its conceit and all its beauty.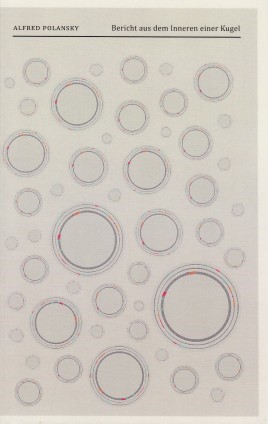 Report from inside a sphere
The novel 'Report from Inside a Sphere' is a work of sincere error. It is about two people who meet each other through dreamed truths in true dreams. These dreams, like living phantasms, are so closely intertwined that the two protagonists, Madam d'Aubigny and Karl Diana, themselves soon lose their sense of direction within their own reality. In their lives the structures of reality get confused in a strange way.
The time of the lily
Venice. With two musical instruments of mysterious origin from her husband's estate, Carla Ruggieri makes a confusing, but decidedly initiating journey through her distant memories. Murders, intrigues and mysteries then accompany her everyday life, which unswervingly leads to a surprising, metaphysical turn.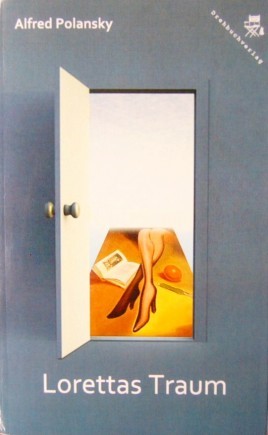 Loretta's dream
Bologna. One day beautiful young Loretta moves into the house of the talented but unsuccessful writer Vittorio Baffi. Soon it will come as it had to, they fall in love, but both are surrounded by a strange secret, which finally leads to a dramatic finale after many successful adventures.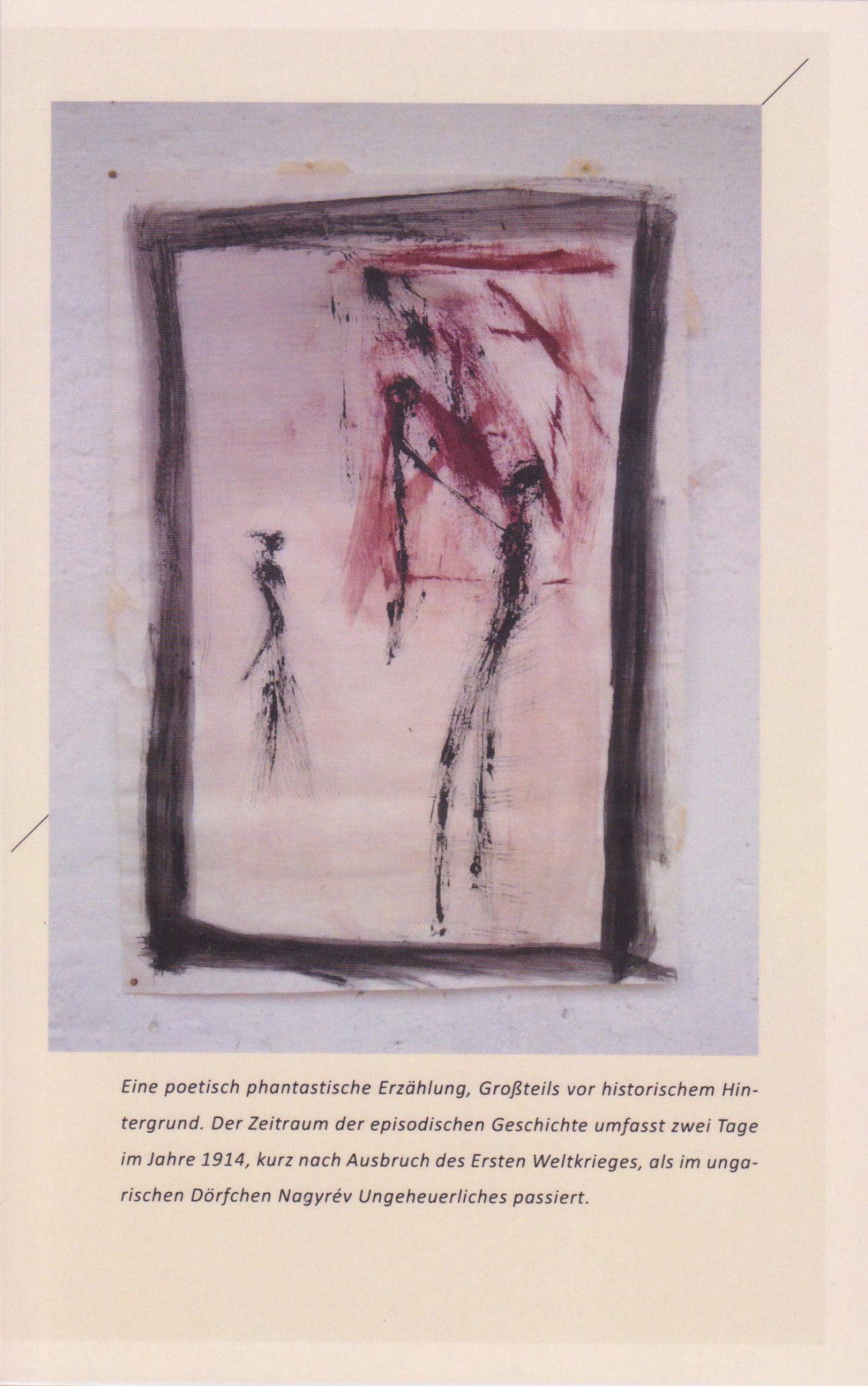 Slatin Lover
A grotesque tale, largely against a historical background. The period of the episodic story spans two days in 1914, shortly after the outbreak of the First World War, when something terrible happened in the Hungarian village of Nagyrév. The Austrian adventurer and governor Rudolf Freiherr von Slatin is fatefully called to this place in those days, where ultimately equally strange and inevitable visits of longing and denial, of love and death come true.