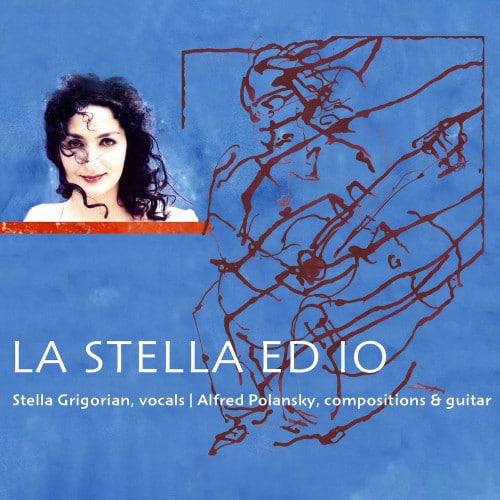 A few words about 'La Stella ed io'
I had now arrived in Italy with my long-term project 'The musical surveying of Europe by a native'. I decided to use mostly poems from the Renaissance, especially those by women who are hardly noticed to this day, but whose artistic value is beyond question.
In order to make the interpretation of my compositons as graceful as possible, I tailored it entirely to the artistic talent of the Armenian-Georgian opera singer Stella Grigorian. Grigorian, a jewel, provides this recording with her wonderfully unique voice, as it were to complete the sound image.
My music makes demands to the one who wishes to enter it. It requires time, mindfulness and calm, that is, all the qualities of orgiastic silence in the guise of wholly comprehendible forms with the purpose of attaining a longed-for rendezvous with the horizon. If the power of my music has helped achieve this, then so it shall progress. That is it's nature.
The curious guest, however, who had followed the chants up to here, should now be at home in a former foreign place.
Alfred Polansky, 2021